Separation of organic refuse
We supply complex process plant from our specialist Dutch supplier MAVITEC for unpacking (semi) wet by-products, dry by-products, recycling brown bin refuse, melting down fats and yellow grease, breaking down agricultural by-products and sterilisation/pasteurisation of by-products in the simplest, most efficient and cost-effective mode, according to customer requirements.
Technology
The recycling industry processes and separates materials (refuse) into new products to prevent the loss of potentially useful substances.
MAVITEC Green Energy focuses specifically on recycling by-products and foods, including organic household refuse, supermarket surplus, fat from snack bars, restaurant leftovers, agricultural refuse etc.
MAVITEC has developed six unique systems for recycling the following by-products

:
Wet food line for unpacking wet organic by-products
Dry food line for unpacking dry organic by-products
"Brown bin" refuse recycling system
Fat melting systems
Systems for breaking down agricultural by-products
Pasteurising/sterilising systems
What can MAVITEC Green Energy systems do for you?
Short-term ROI
High quality end-products
High quality machinery
Proven concepts
Enhanced hygiene: storage of organic materials in sealed tanks
Lower transport costs: initial processing of refuse into manageable volumes
Eco-friendly: refuse converted to energy sustainably
MAVITEC Green Energy means extra value from processing organic waste products.
Brochures
Agency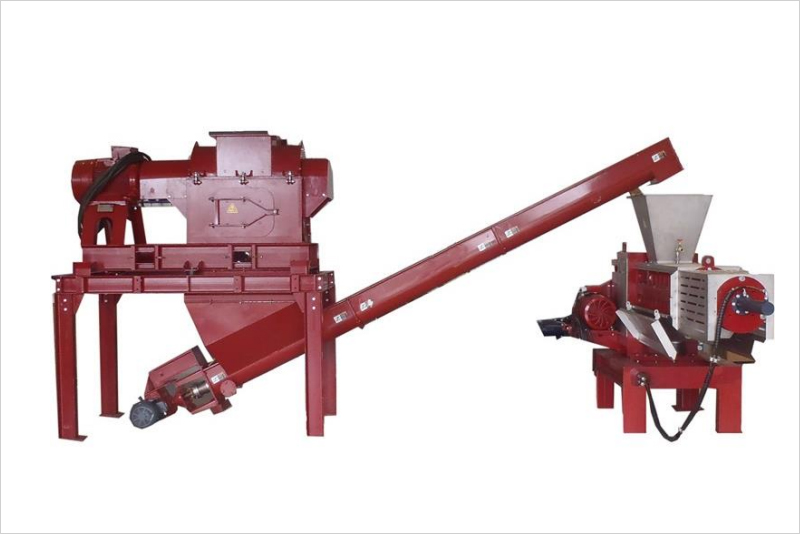 Contact us for help and guidance on any of our products